Optimization of accounting processes
By combining our IT expertise with our solid base in accounting, we are able to help optimize the work of financial and accounting departments.
The VGD accounting, auditing and consulting group is a partner gives us deep insight into accounting, which we effectively combine with information technologies. We advise our clients on department-wide operations and help them design and implement steps to increase the efficiency of accountants' work.
We implement the necessary changes directly in accounting programs, or we work with clients to completely transfer agendas to other systems that are better able to handle their needs. Our extensive accounting experience enables us to determine who in a company needs to see which data and to help design, implement and completely automate these types of data reports.
Are you looking for a partner in this area?
Contact us
Efficient accounting with VGD Technologies

Automation of routine tasks
Based on observations of departmental operations and interviews with accountants, we define which tasks can be automated and subsequently set up automation directly in the accounting program or using other tools.

Reporting proposal and preparation
We design and prepare comprehensive reports for various operational and managerial roles that contain the data required for the given purpose. Multiple data sources are not a problem.

Optimization of accounting processes
We observe accountants' work and look for ways to make it easier and faster. Based on the specific characteristics of accountants' work, we modify accounting program settings or propose changes to specific processes.

Modification of accounting software
Based on your requirements and our recommendations, we make concrete modifications to your accounting software. If we are unable to make the modifications on our own, we engage the application supplier to make the required changes.
We provide these types of services to companies such as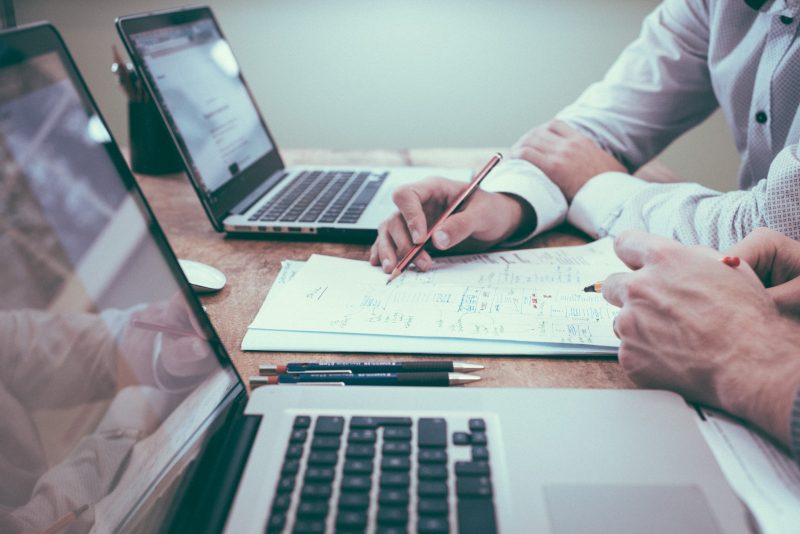 Automation of accounting processes
During consultations, we observe specific accounting processes in practice and propose ways of making them simpler and faster. Most often we help clients automate routine tasks, such as processing various accounting data or payroll and managerial reports. We set up automation of these processes directly in the accounting software or using other tools.
Standard accounting program interfaces are often ill suited to the specific characteristics of accountants' work in a concrete company. We define necessary changes in collaboration with the application users and use them to formulate instructions for the system supplier. We then work independently with the supplier to make the changes and have them properly tested before putting them into operation.
Effective reporting
We work with clients to identify which financial data they need to see, where they source the data and how their current reporting processes flow. In some cases, we work together to design a completely new report; in other cases, we automate existing spreadsheets.
We generate reports directly in the managerial interface of the application, if possible, or we connect to the database and prepare spreadsheets using tools such as Microsoft Excel Power Pivot or Microsoft Power BI.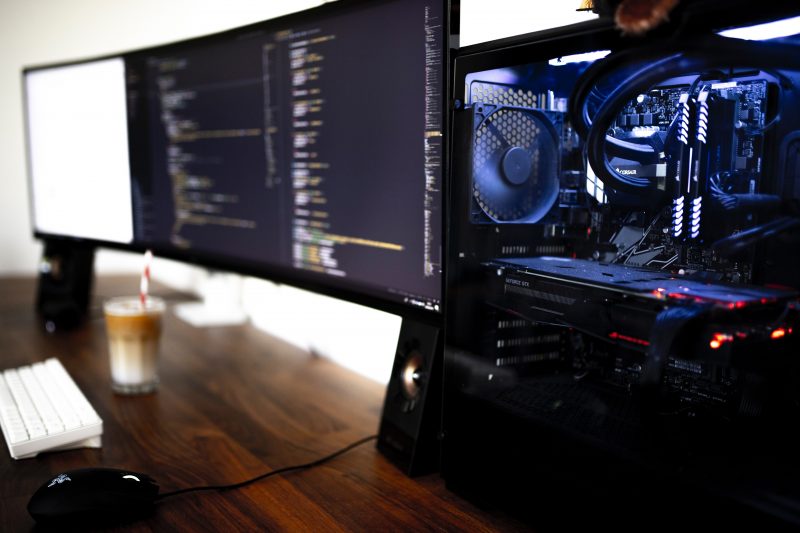 Switching to a new accounting system
With some clients, we come to the conclusion that the currently used accounting software does not meet their needs. Based on an analysis of requirements, we recommend a more suitable alternative to our clients and subsequently secure introduction of the new system.
The most complicated part of switching to a new accounting program is transferring data. We work with the client to define which data needs to be transferred and how they can be extracted from the current program. With many clients, switching to a new accounting system is an opportunity to clean data to eliminate superfluous history or to set up an orderly system going forward. After the proposed process is approved, we implement data migration to the new system, check the data and train accountants in the new system.
We work with proven technologies
but we also know how to adapt to what you're already using
Accounting systems



Most often, we work with the following accounting systems: Byznys, Helios, Vario, Abra and Pohoda, but we have also encountered a number of other accounting systems that we can work with.
Data and visualization tools

To process large data volumes, we use Microsoft Excel Power Pivot or we work with the database directly in the Microsoft SQL Server environment. We most frequently use the Microsoft Power BI visualization layer or other tools such as Tableau.
Contact us
Whether you're looking for a partner to cooperate with, or whether you'd like to solve a particular problem, this is the right place to be!