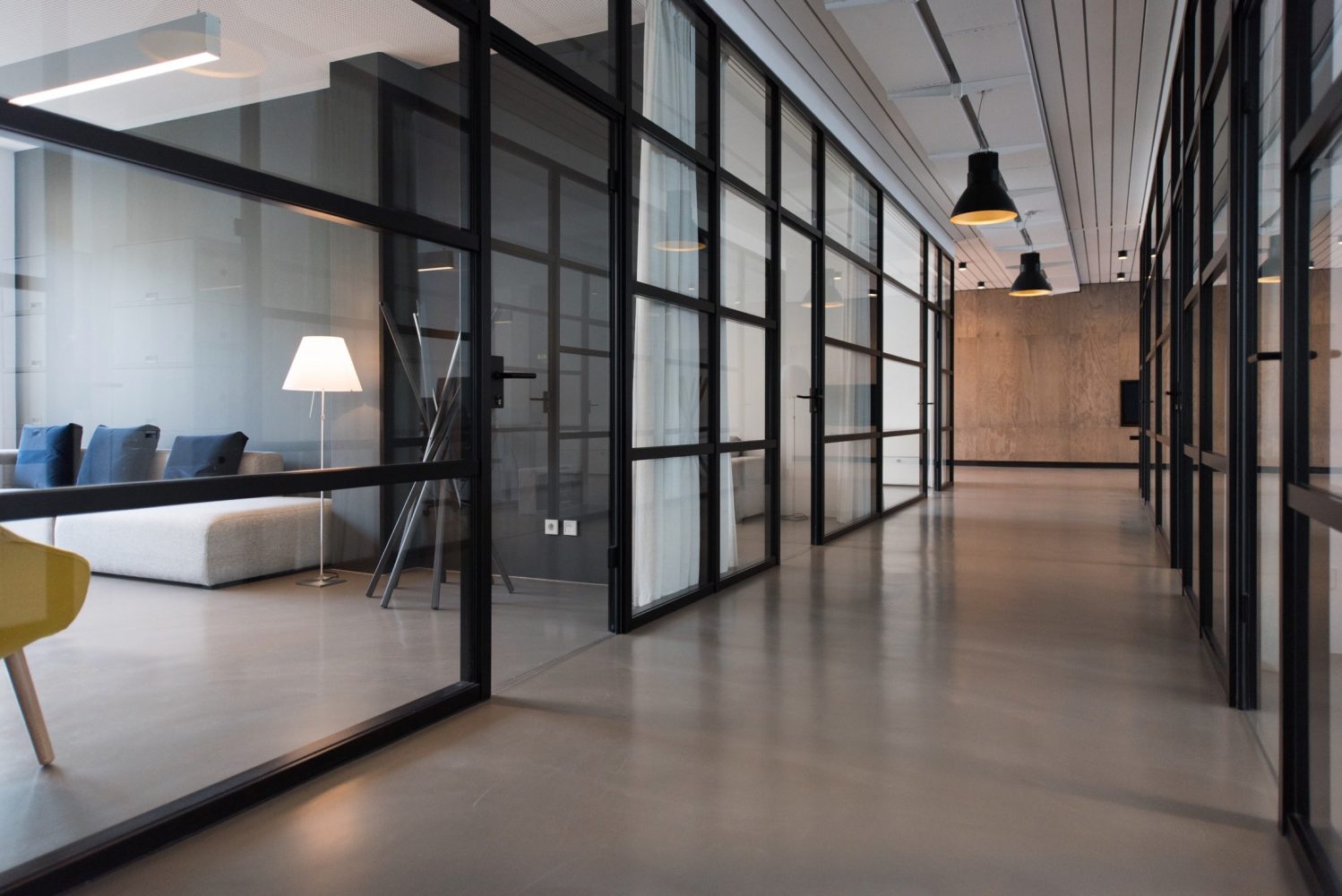 Case study
VGD: Moved to home office overnight
We moved the whole company to home office in three days.
We have been administering VGD s.r.o. IT systems for many years. When a state of emergency was declared in mid-March 2020, we needed to move the whole company to home office ASAP. We engaged all IT Administrators and, over the weekend, created a robust, scalable and secure solution based on Microsoft Azure and Microsoft 365, ensuring remote access to in-house systems. And we continue to provide IT support to ensure smooth transition to the new environment.
Changes in figures:

3 days
of hard work of our IT Administrators

100 users
moved to home office

20 corporate laptops
delivered at doorstep

24/7 help-desk
training on the new system
Challenge
Our task was to enable remote work for employees with the highest possible convenience, while keeping company's data secure. An essential part of the process was educating the employees on the new workflows while continuously providing service and training support.
Solution
The foundations were built on the Microsoft 365 solution where the work with files is easy but also secured with a two-step verification system, which allows constant supervision over access rights. Apart from that, we used Microsoft Intune to enable monitoring of compliance with corporate filing policies. For complex business applications, we created a new remote access environment on Microsoft Windows Server 2019. We were thus able to create a fully accessible, easily scalable environment allowing for immediate substitutability of servers in the event of a contingency. Over the following week, we equipped the staff with new laptops which in most cases were delivered right at their doorstep.
Result
During the first weekend we managed to migrate most of the significant applications. During the following week, we created a corporate intranet to share important business news. It also has a section with IT video manuals produced specifically for the users to make their transition to the new technology as easy as possible. Owing to that, VGD s.r.o. could move its employees to home office without any hiccups while keeping both the staff and the company data safe and secure. In addition, the solution opened up the possibility of working from home even after the government's restrictions had been lifted, which many employees perceived with appreciation.
Are you facing a similar challenge?
Whether you're looking for a partner to cooperate with, or whether you'd like to solve a particular problem, this is the right place to be!