Discover VGD Technologies
We give people opportunities to use their skills in areas they choose.
Every employee has the opportunity to choose the direction they want to grow at VGD. Through our micro-teams we learn from each other and we can participate in any project outside our main specialisation. In an environment where people are willing to share their experience and knowledge, we can grow together. As individuals and as a company.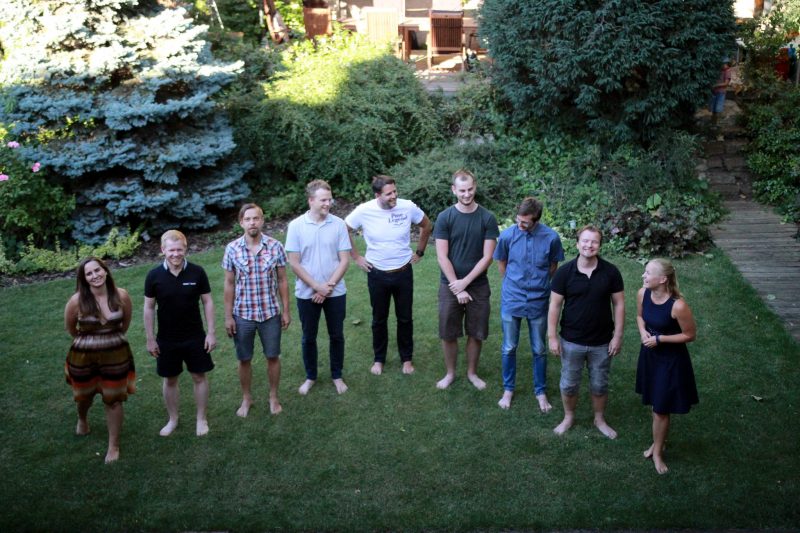 Our teammates are the most important indicator
We carefully select teammates who fit our corporate culture, are open to dialogue and think about what they do.
VALUES WE HONOR
01
Responsibility
We respect freedom at work and the opportunity to organise our own time and tasks. Responsibility is the tool that makes this system work. It wouldn't be possible without it.
02
Fairness
An honest person is honest everywhere. At home, with their teammates, at work and with clients. Honest people inspire others, fuse the team together and make the world a better place.
03
Openness and communication
We have a lot of debates, not only about our work, but also about our corporate culture and everything we share. Two heads are better than one, but different opinions can create obstacles. Long and exhausting discussions are not the exception at VGD. But the energy we invest into them often generates new ideas, mutual understanding and the knowledge that what we do and how we do it make sense.
04
Attentiveness
We value people who carefully consider their work, reach beyond their own sphere to other industry branches and readily spot where improvements can be made.
05
Friendliness and a human touch
There is nothing better than when someone makes you a cup of coffee just the way you like it during a tough time.
06
Enthusiasm
The desire to make things better means that you enjoy what you do and that you go the extra mile. Innovation is just a by-product.
Meet our team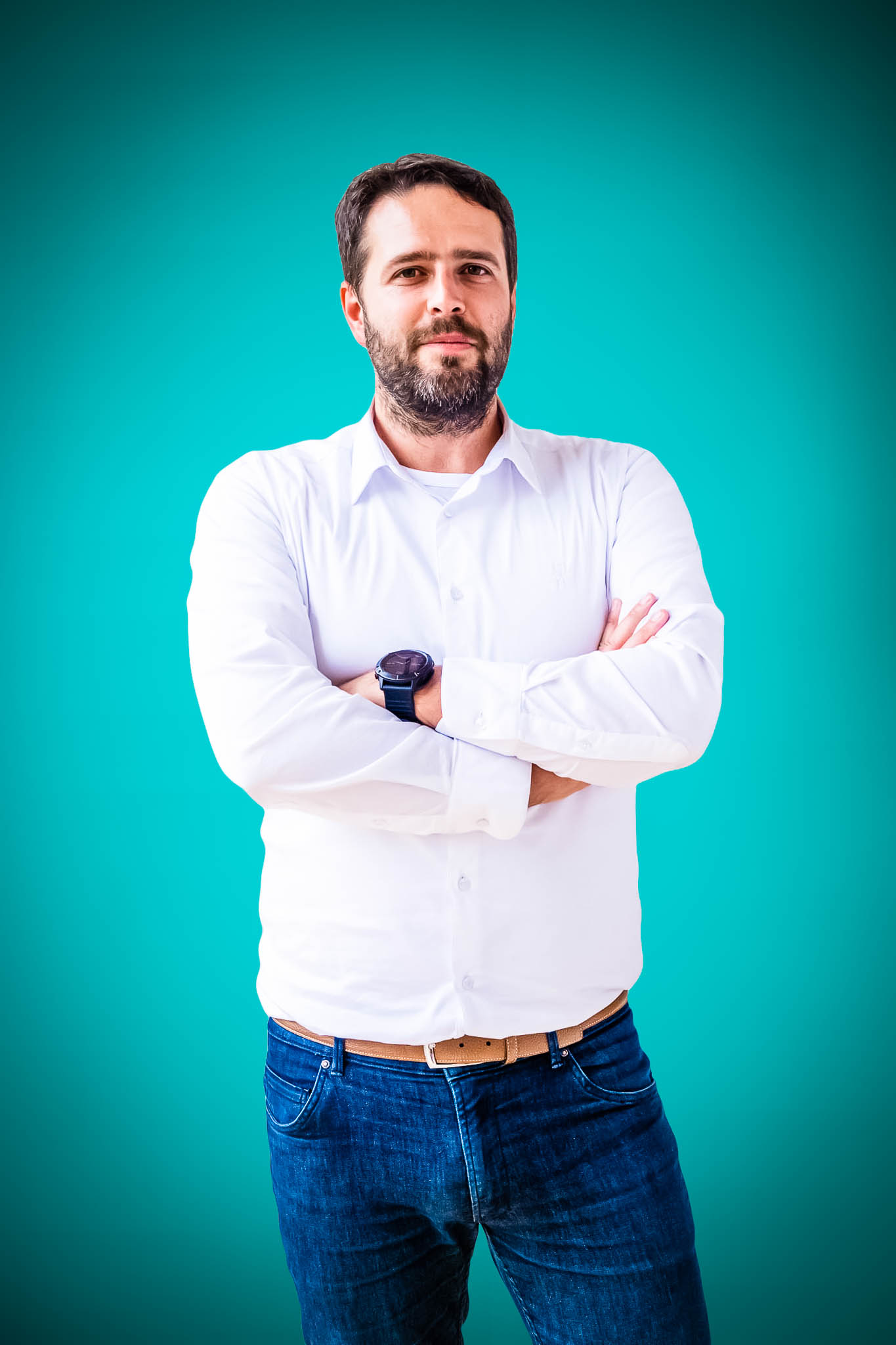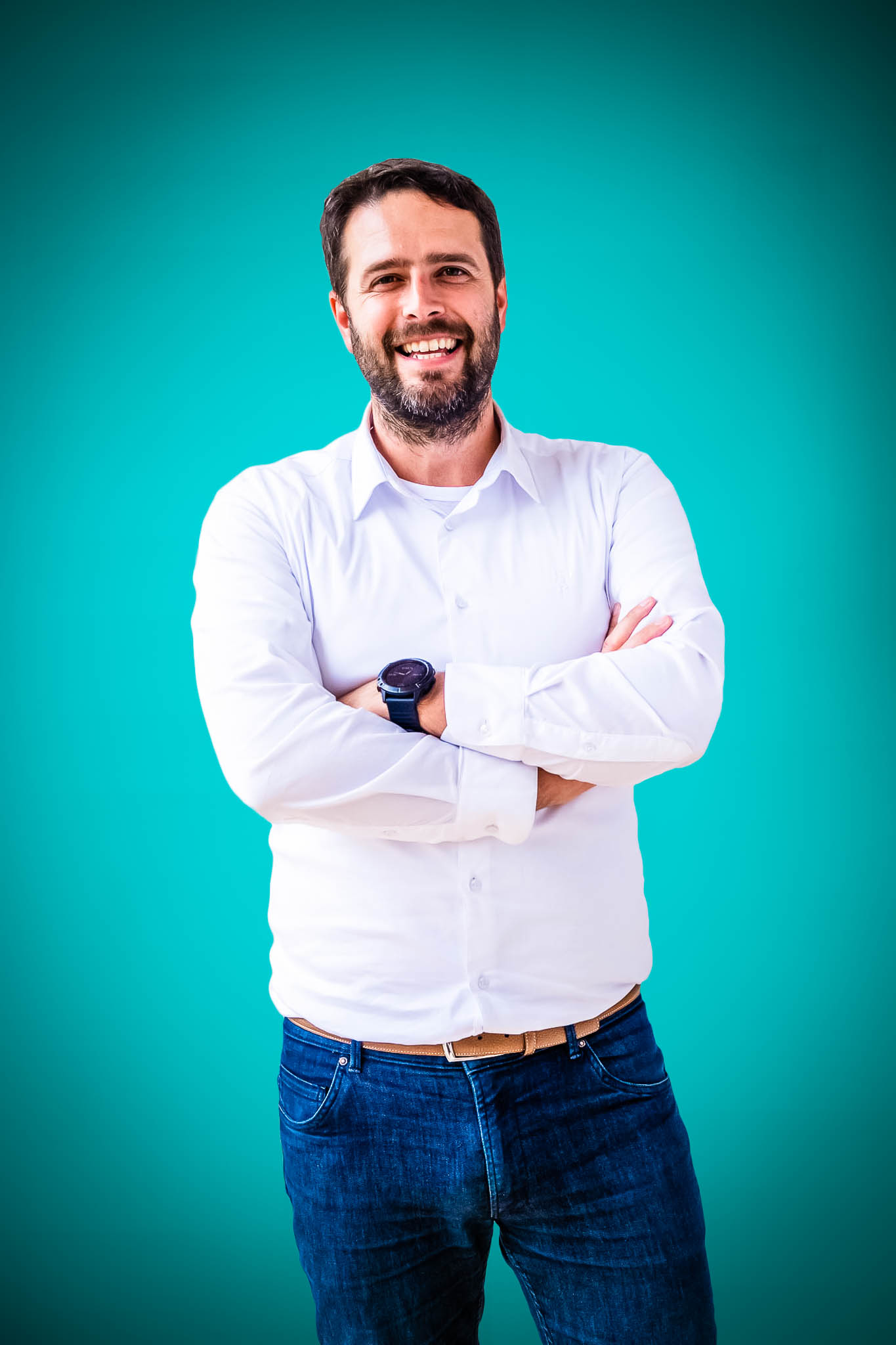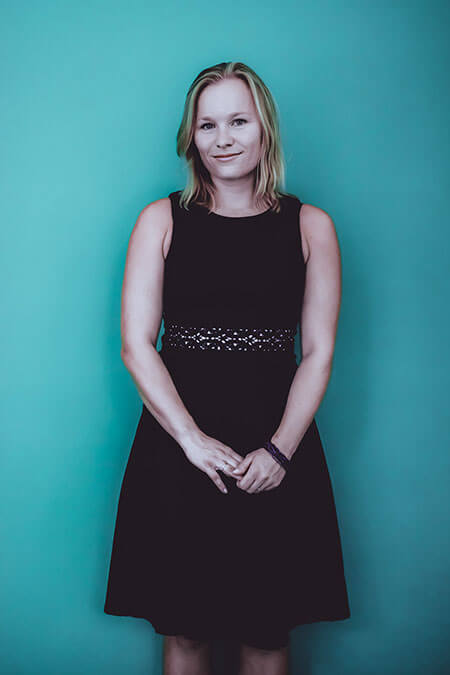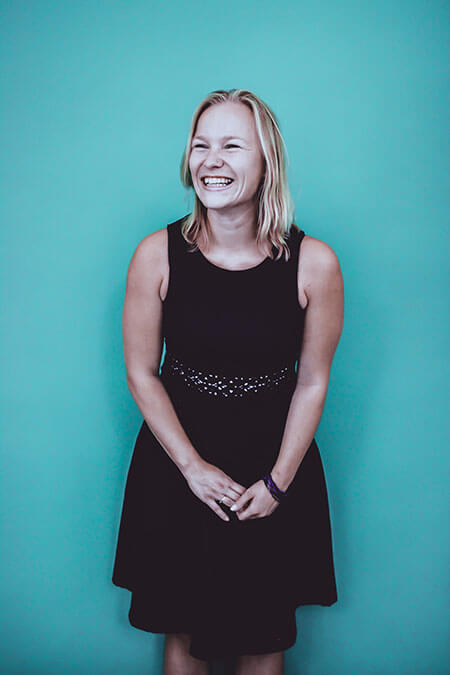 Eva Martinová
Data Analyst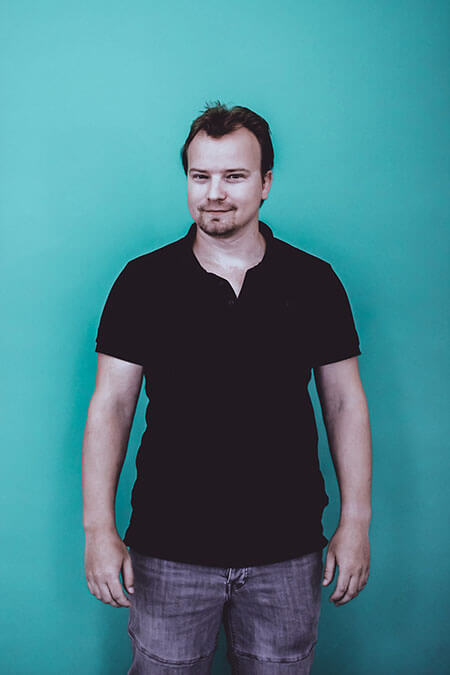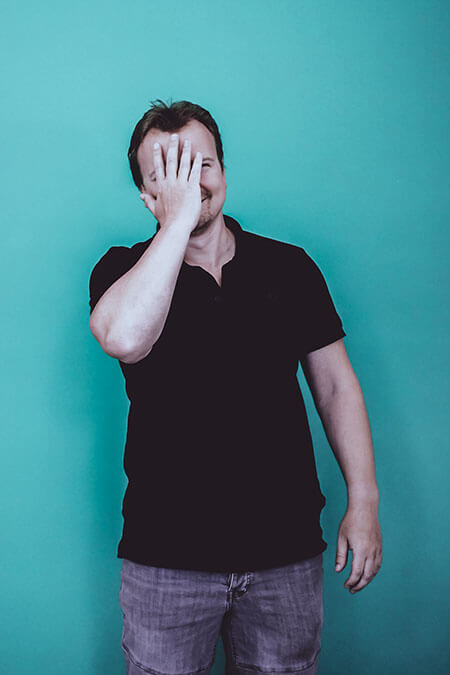 Honza Vejsada
System Administrator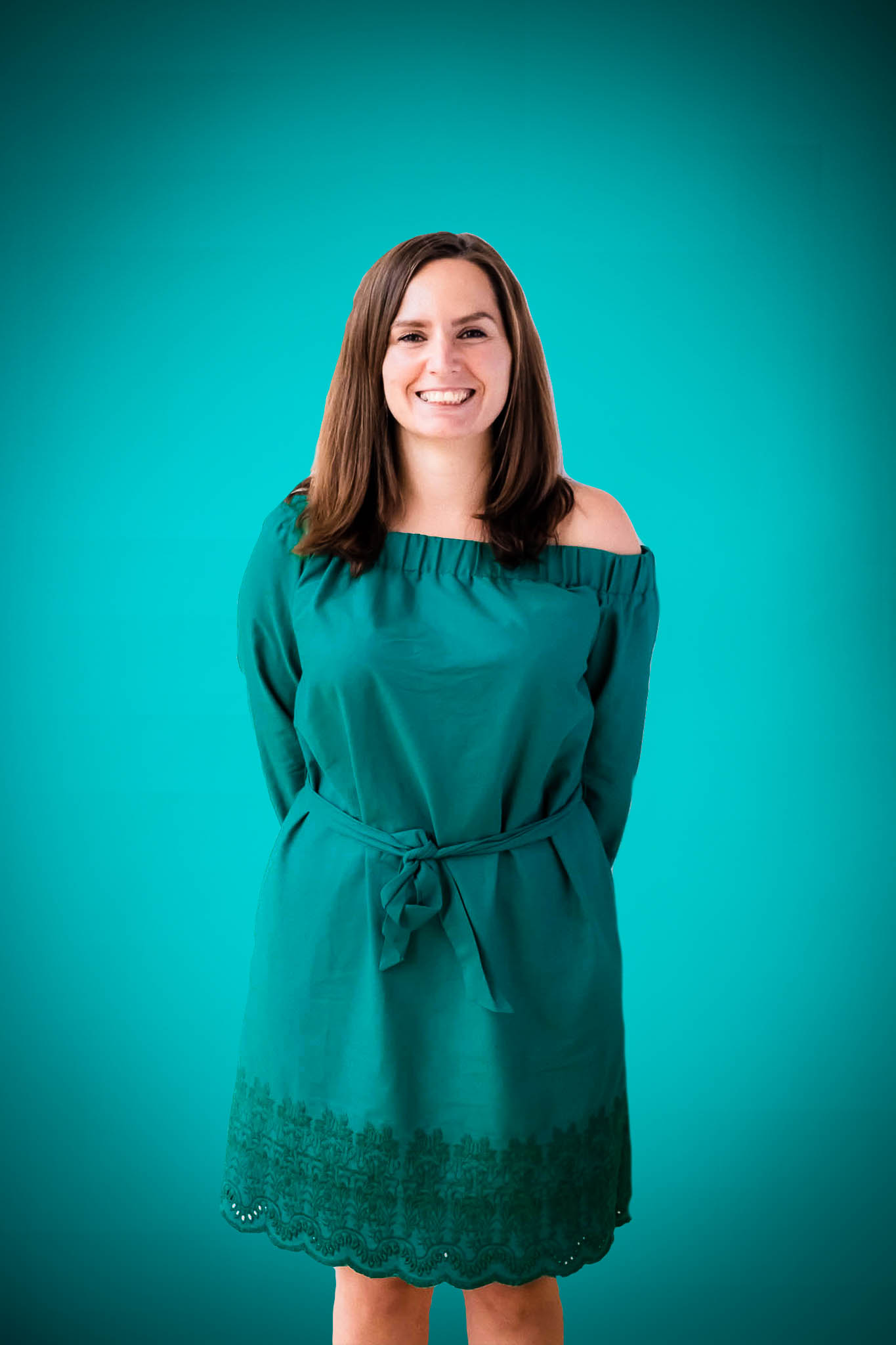 Aneta Balíková
Office Manager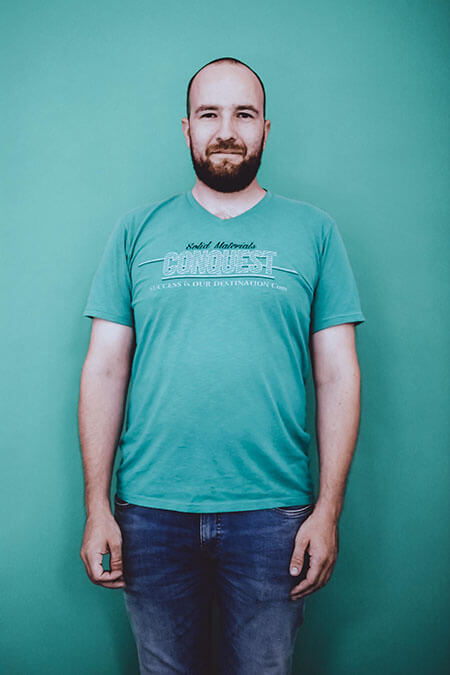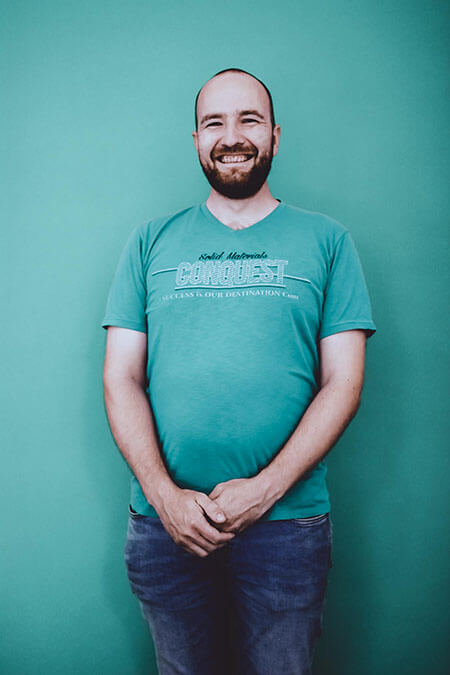 Krumer Leoš
System Administrator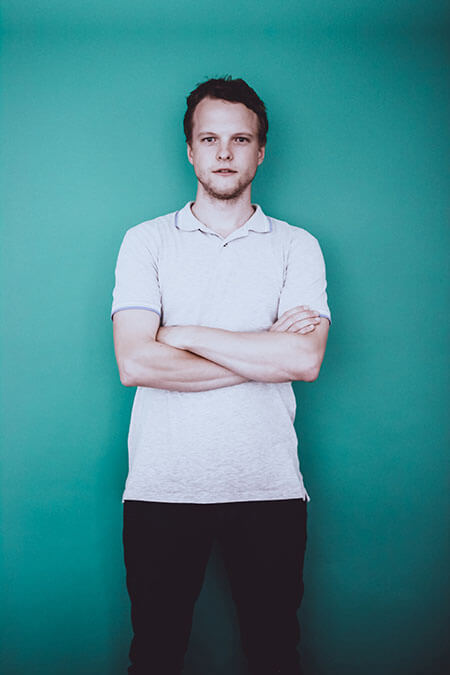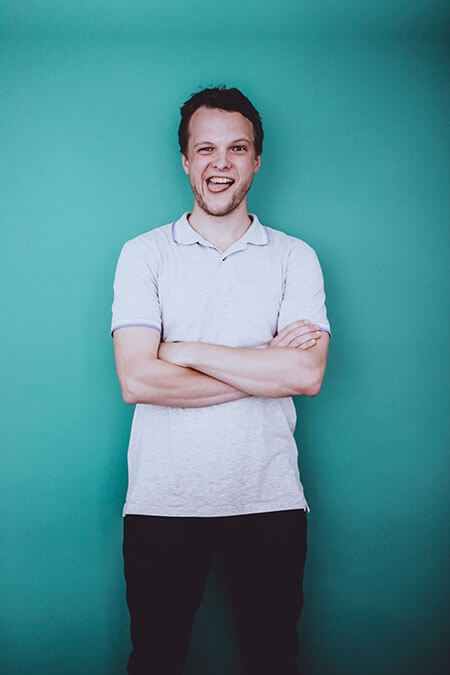 Martinec Jan
System Administrator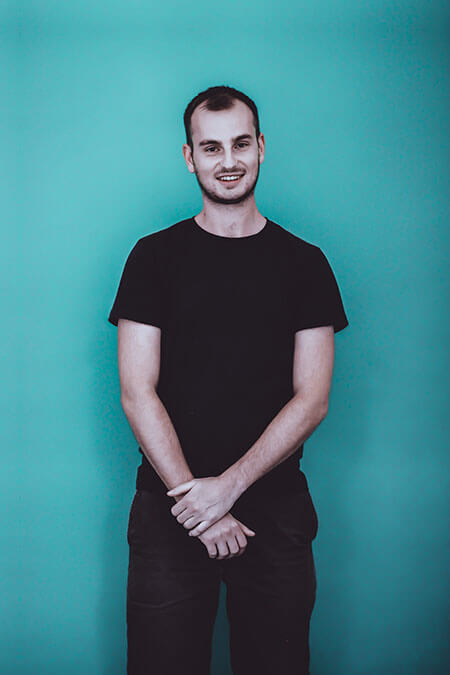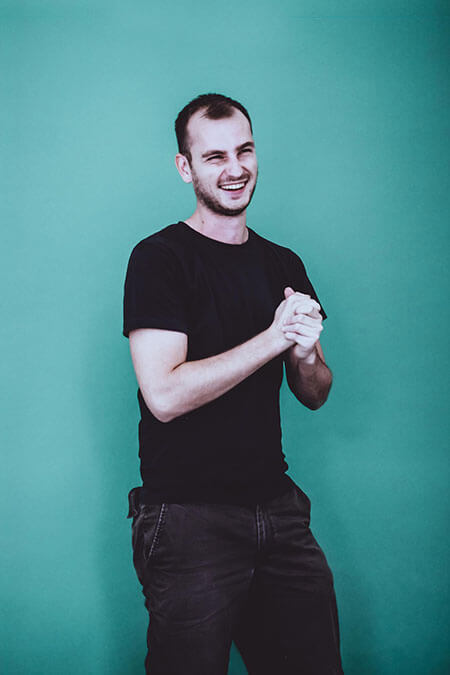 Razím Adam
System Administrator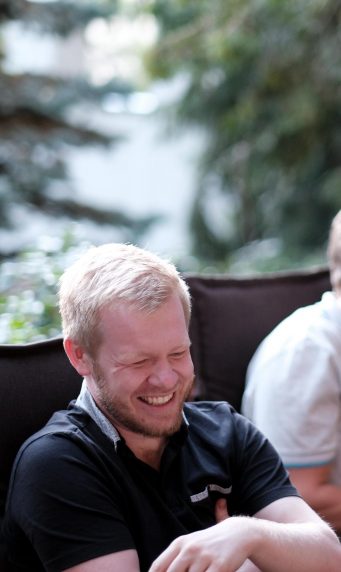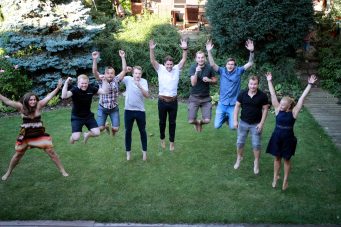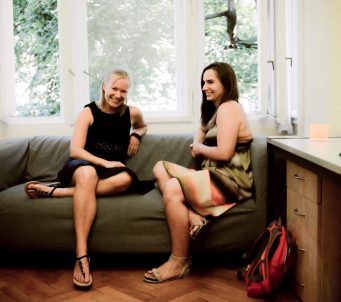 I appreciate the freedom and trust that VGD gives me.
Why work at VGD Technologies?
We tackle needs, not problems. Be it the needs of our clients, or the satisfaction of our employees. We can always settle on a solution. You can expect challenges, continuous improvement, skill expansion, stepping outside your comfort zone, and a great team! You will be able to participate in a number of projects at the global and national levels. You will actively help shape your own job as well as business operations. And last but not least, there are regular team building activities and also a comprehensive internal wiki where you can find everything – and more.
Help us create IT with a human touch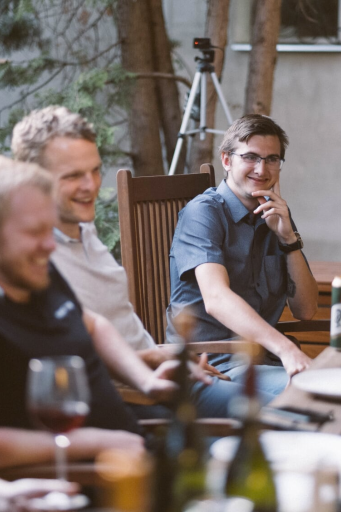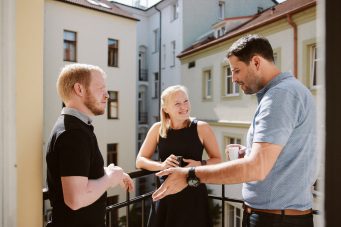 I am thankful for support during professional challenges.