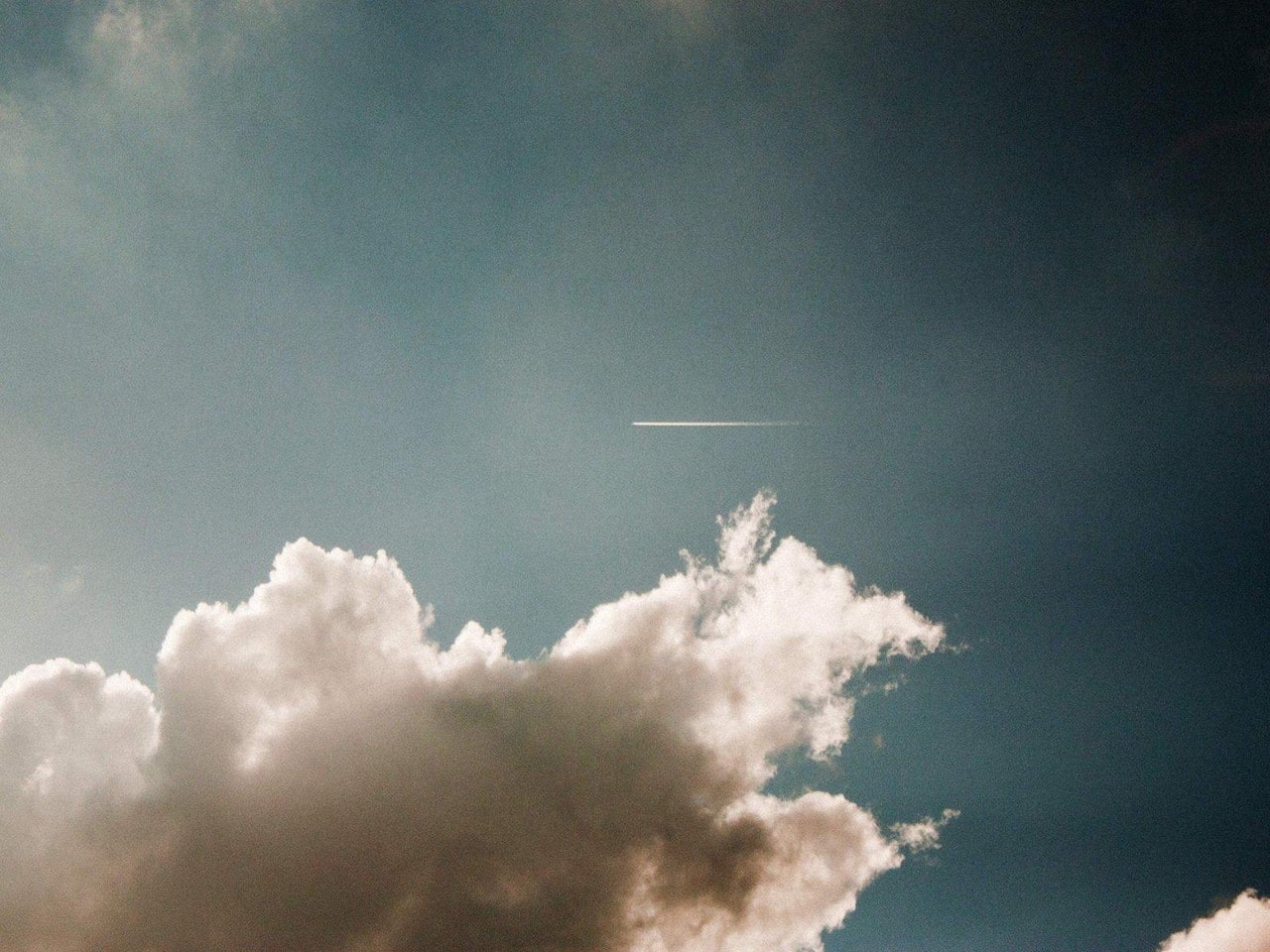 Case study
Smartwings: Cloud transition following a merger of two airlines
By transferring user IDs and emails to the cloud environment we enabled effective cooperation of Smartwings and Czech Airlines.
Within the framework of a long-term project of merging Smartwings and Czech Airlines, whose IT aspects have been resolved by our dedicated management and staff resources, we performed the migration of email accounts from a locally operated system to the Microsoft Office 365 environment. The IT strategy developed by us defined moving of emails used by both companies as user logins when logging into their systems as the first step, which laid the foundations of the subsequent merging of airline processes to generally streamline their joint operations.
Executive summary

2,500 users
moved to the Office 365 environment

Three months
project duration

Efficient cooperation
of Smartwings and Czech Airlines teams

Robust security
within Smartwings, including mutual communication
Challenge
Our task was to move 2,500 users from a locally operated and outdated system to the Microsoft Office 365 environment. We carefully planned the whole project so as not to impact the accessibility of services and not to interfere with the airlines' operations.
Solution
Before actually moving the email accounts, we had prepared a detailed project plan, whereby we had defined a migration process for specific Smartwings branches and departments based on the already scheduled activities and the anticipated workload. The first step was to perform a complete setup of Microsoft Office 365 while placing great emphasis on secure access and communication. To that effect, we expanded the standard login by multi-factor authentication via SMS or using a cell phone application, which significantly reduced the risk of unauthorized access to sensitive Smartwings data. Following the project plan, we gradually moved the accounts from individual airline departments to Microsoft Office 365, set up an account for every user individually, provided training and information about related benefits.
Result
Within three months, we ran a full migration of 2,500 email user accounts from an outdated server to the state-of-the-art and top secure Microsoft Office 365 environment. Owing to that transition, we increased the efficiency of communication within Smartwings and enhanced cooperation between Smartwings and Czech Airlines teams – existing Office 365 users. Through streamlining of the identity administration and communication tools, we enabled continuous integration of both companies.
Are you facing a similar challenge?
Whether you're looking for a partner to cooperate with, or whether you'd like to solve a particular problem, this is the right place to be!