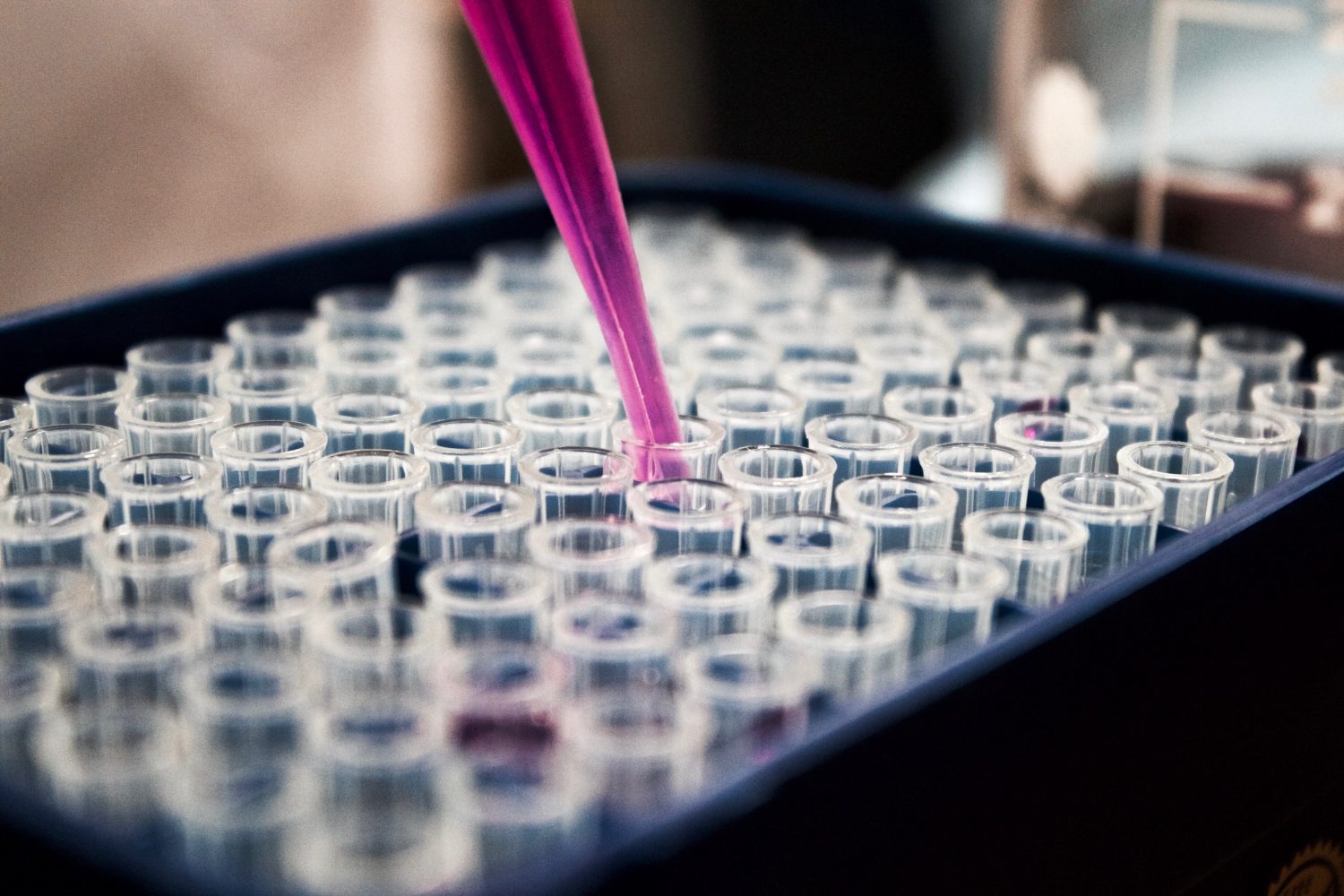 Case study
Zentiva: IT support during Sanofi's divestiture of Zentiva
Within five days, we were able to fill in for a non-performing vendor and provided a five-person team to support divestiture of Zentiva from the Sanofi Group.
During its divestiture from the Sanofi Group, Zentiva was forced to replace its IT vendors several times. Where big players had repeatedly failed, we succeeded with a five-member team dispatched to the client. The team provided user support on-site and helped transfer infrastructure to the Zentiva ownership. We had managed to successfully complete the project before the divestiture agreement entered into effect. 
Executive summary

5-person team
on site

2.5 months
of intensive support

2,000 workstations
moved under Zentiva

Finishing ahead of schedule
I.e. prior to the cutover date
Call
At a very short notice, we had to respond to an urgent request from Zentiva, which found itself under pressure of the deadline of its divestiture from the Sanofi Group.
Solution
We dispatched a five-member team to Zentiva, which immediately started providing support to users and helped ensure rapid transfer of user infrastructure to Zentiva's ownership. The transfer required backing up of user data, disk formatting, OS and SW installation with a new license, creating a user environment, and restoring backed up data. Every user thus got his/her original workstation back, but already in the Zentiva ownership.
Result
We managed to migrate all workstations prior to the cutover date; part of the team remains with the client to provide ongoing support.
Are you facing a similar challenge?
Whether you're looking for a partner to cooperate with, or whether you'd like to solve a particular problem, this is the right place to be!